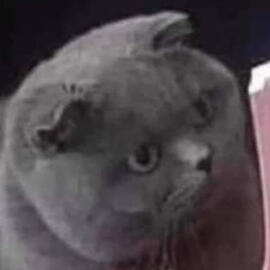 Sara Hana
Freelance Artist
---
T.O.S
(PLEASE READ)
I CAN DRAW:
- loli, shota, teenager, bara
I CANNOT DRAW:
- furry, guro, old people, mecha, armor
Note: I draw live2d model but don't do rigging.
IMPORTANT
Please don't ask me to draw in different styles (or copy someone else' style).

Make sure that you read this thoroughly and have enough money before order your commission.

I don't make sketch commission.

Must have reference pic since I don't do character design.

PAYMENT MUST BE MADE AFTER SKETCHING IS DONE.

Commission will be cancelled if you don't pay within 1 week after sketching is done. Please note that you still have to pay $10+ for the sketch. (And NO refund if you cancel commission)

Total price may change depends on detail variation. Make sure you can pay full price before order commission. (Also, I only accept payment via Paypal)

Additional fee if sketch needs fix/change. The first 3 times will be free (per one sketch)

Additional $5-20 for extra expressions.

Additional $15-50 for extra poses.

Additional $120-200 for extra outfit.

Additional $40-80 for more hairstyles.

Model will be available for rigging, including commercial rights.

Each commission might take 2-3 weeks to finish.

PLEASE DON'T RUSH.
---
---
COMMISSION PRICE
1. Normal art:
Headshot: $80
Halfbody: $150
Fullbody: $200
---
2. Live2d model (full body only):
$300
(include 3 expressions: happy, shy and cry)
3. Live2d model style 2 (full body only):
$500
(include 3 expressions: angry, shy and cry)
---
4. Chibi live2d model (style 1):
$160
5. Chibi live2d model (style 2):
$250
---
---
© Sara Hana. All rights reserved.